Gentlemen of the Road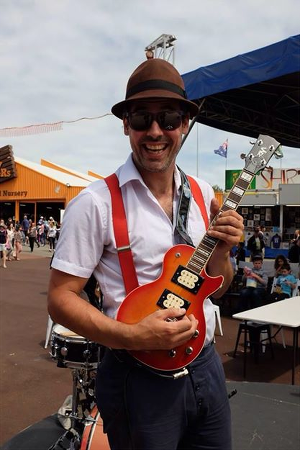 The Chipolatas, custodians of an ever-evolving tradition, blending the old and the new, continue to cross cultures and create new genres with their unique and universally-acclaimed show Gentlemen of the Road.
Transcending trends, capturing hearts and crossing boundaries, these 3 actors / musicians / clowns at the pinnacle of their powers flow seamlessly together – steady, joyful, resonant – in a celebratory performance.
A story without words unfolds… moments of inspired stillness… physicality and dynamism… rhythmic squeezebox… breakbeats and ballads… witty and charming… performed with impeccable timing.
This is where circus meets theatre and live music is played. A common ground where magic is made.
For this family of entertainers, the journey has no destination, the journey is a celebration.
Welcome one and all.
Sit down and enjoy the show…
"Brilliantly Diverse, Mischievous and Expertly Coherent"
(The Scotsman, Edinburgh Festival Fringe)
Video Promocional